Auto
Be A Smart Auto Insurance Buyer by Asking the Right Questions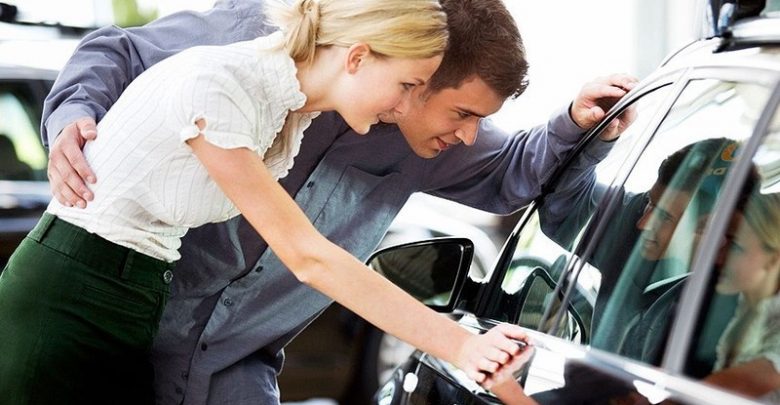 If you are into commercial business, then purchasing commercial auto insurance is a must. Damages to your cargo or accidents on roads are a common occurrence and without the right insurance you might need to pay a hefty price.
Be Sure on the Type of Auto Insurance You Are Looking For
There are a lot of factors that you need to take into consideration when it comes to purchasing the right commercial auto insurance. You need to spend some time and effort in gathering information on the different types of auto insurances available for commercial purposes and then choose accordingly.
If you live in Alabama, you can search online or yellow pages for credible commercial auto insurance in Alabama and enquire about the types of insurances they offer. If you have recently opened your business in Alabama and are looking for quick advice on insurances, you can call or visit American Insurance Brokers, in Alabama.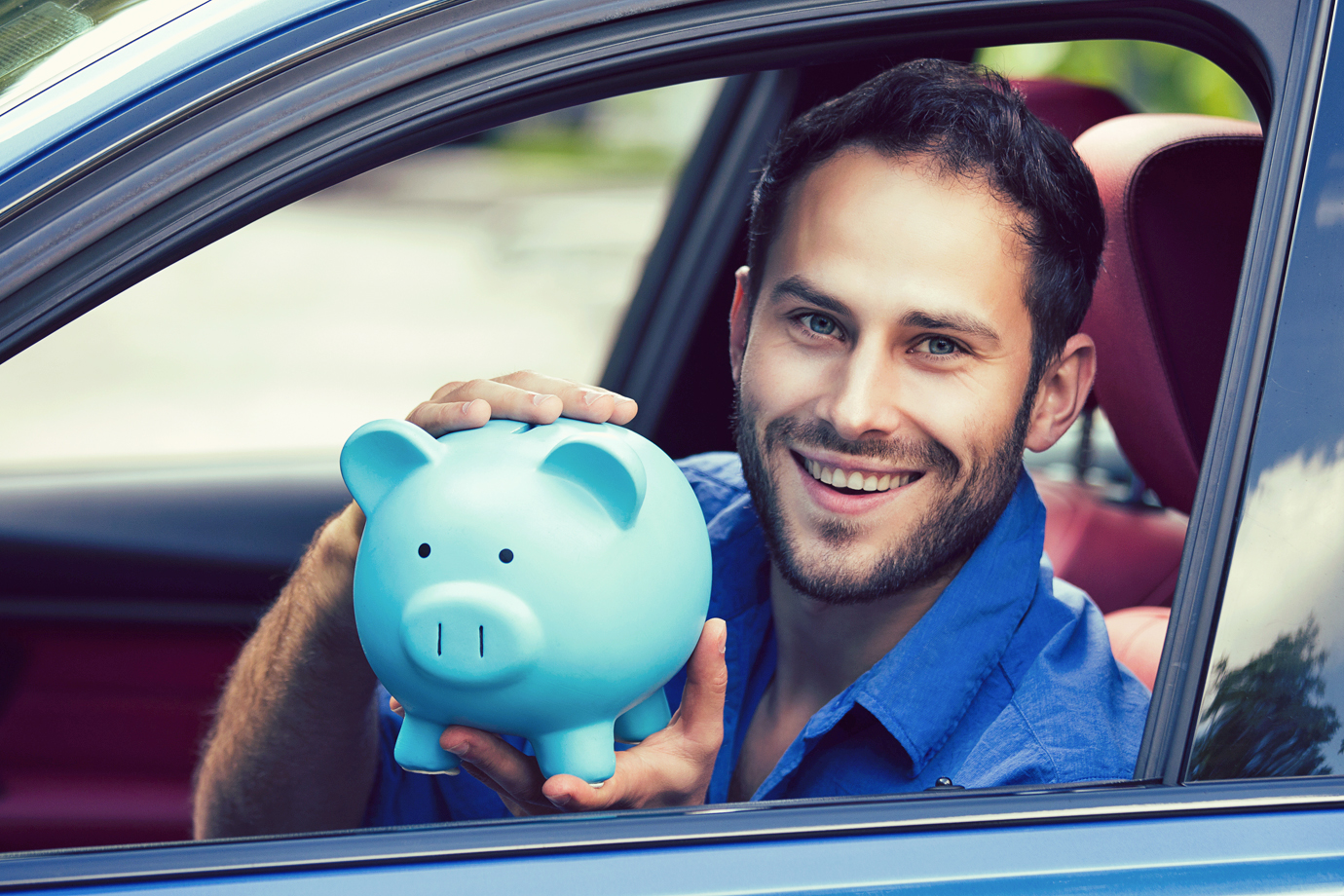 Their teams of experts are there to guide you by offering auto insurances that cover for majority of the damages without you overpaying premiums. You can even choose you limit of coverage or call them up on the number listed onto their website to get your personalized quote.
Some of the questions that you might want to ask yourself before deciding to go in for commercial auto insurance include:
What is the type of vehicle that will be used for business?
Is the employee using their personal or commercial vehicle for delivery?
How many vehicles does you business require for commercial purposes?
How many drivers will be required to operate the vehicle?
What is the amount of deductible which you can afford?
Is your business located in an area where crime rates are high?
Does your vehicle have safety devices such as GPS or an anti theft device?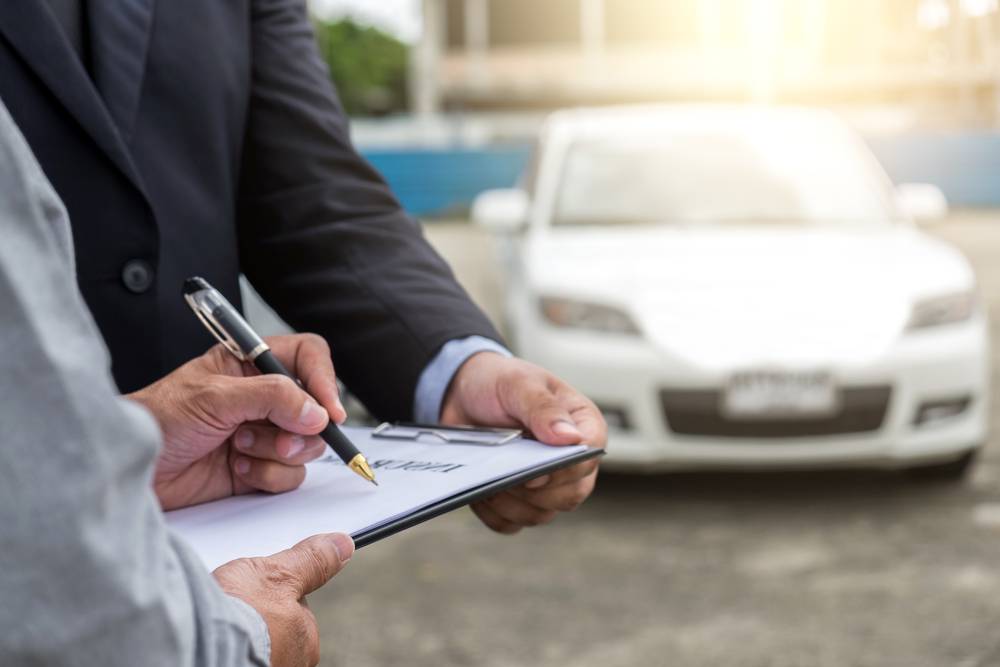 Questions to Ask Insurance Companies
Common questions that you might want to ask your commercial auto insurance companies include:
What are the different types of auto insurances they offer?
What does the coverage include?
How much coverage limit does the policy provide?
What are the modes of payments for the insurance?
What will be the deductibles?
Is there an option to change the coverage?
Do they offer any additional coverage in case of emergencies?
How the claims need to be submitted?
Conclusion
It is always better to do a background check on your employees and drivers to check for any traffic violations or criminal offence. Asking the right questions can save you from choosing the wrong insurance and regretting the decision later.