Auto
Manage Your Commercial Vehicle Movement With Fleet Tracking!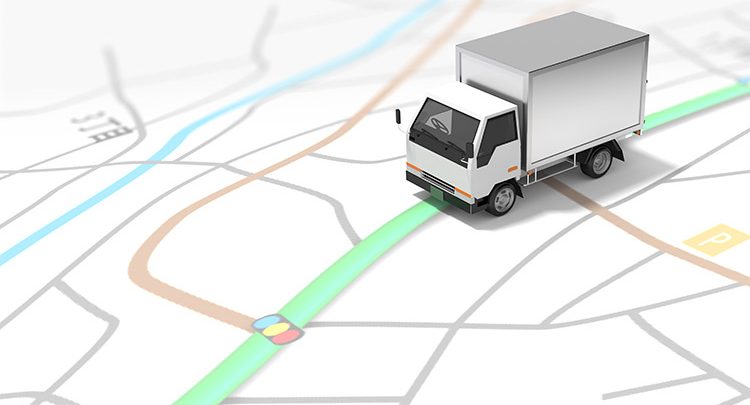 A considerable number of auto accidents involve commercial vehicles, and companies that manage these vehicles often have to bear the brunt of consequences. Risk management with regards to commercial vehicles is a huge challenge, but with new-age and advanced fleet tracking services, it is possible to ensure surveillance effectively. Today, GPS fleet tracking is the new norm, and companies that have been using such devices, surveillance cameras and trackers are reaping the benefits in many ways.
The growing need for surveillance and better management
When it comes to managing and running a commercial vehicle fleet, one of the major concerns is to ensure that each vehicle is used in the way intended. With a GPS system or tracking devices in place, it is easier to watch fleet movement. Yes, there is an upfront cost to be paid, but eventually, the returns are assured, and it doesn't require any extensive installation work or complicated setup. Surveillance is also critical for reducing erratic movements and unexpected use of vehicles, and it also puts the driver in charge, so he/she knows that every turn is being watched.
Ideal for any fleet size
Fleet tracking and use of GPS systems are aspects that will matter to any company that deals in commercial vehicles. It doesn't depend on the size of the fleet, because eventually, every company has similar risks and associated consequences related to events. By investing in GPS systems and security cameras, companies can ensure that their commercial vehicle fleet is being used as per protocols and the business is compliant to rules, safety norms, and other regulations. More often than not, drivers are responsible for accidents related to commercial vehicles, and with new and advanced security cameras, it is possible to keep a track on on-road elements and in-vehicle behavior. A lot of cameras also have GPS trackers, so you don't have to invest in the latter additionally.
Making an investment
From ensuring that commercial vehicles run on schedule and routes designated to keeping a track of overall costs and better risk management, GPS systems have a lot to offer. It wouldn't be surprising to know that more commercial businesses are investing in these solutions. The idea is to focus on investment that matters, so the choice of GPS systems and security cameras will matter, and paying for some of the advanced features is actually a good idea for the long run.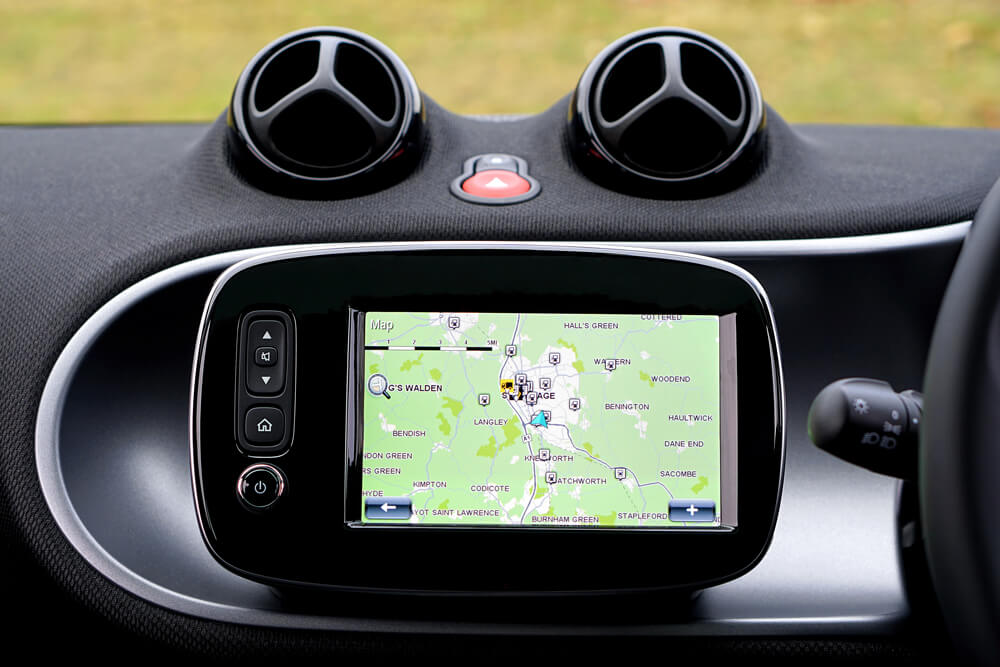 Check online for available solutions now!