Used Car
Things to Know before you sell your Car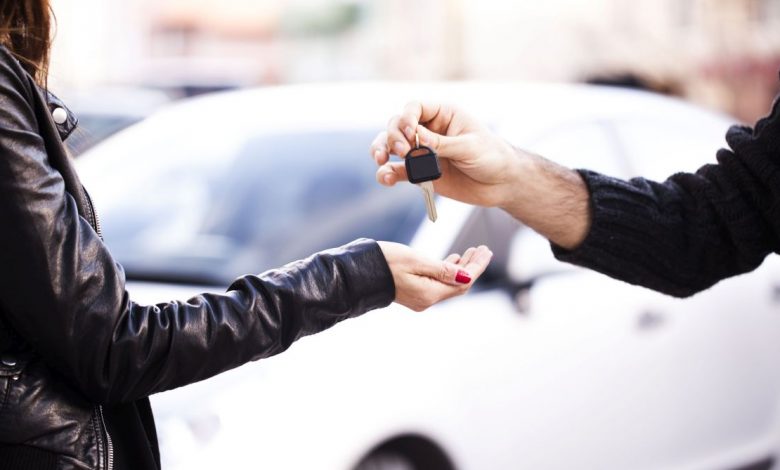 When you decide to sell your car, may be you are excited to buy a new one, or you need some cash. Whatever, the reason, you want to become a car seller. Besides the basic things, like ensuring your car is in good selling condition, having it inspected and cleaned, along with getting your paperwork ready, as you must decide the best way to sell your car. You can also check out this guide on how to increase your car's resale value so you get the most out of selling your car.
If you sell it to a reputed dealership, though it can be quite convenient, but the dealer might not pay the best cost for your used vehicle, though there can be exceptions, like Diamond Cash For Cars, if you choose to sell my car Perth in Western Australia. There can also be chances that you might get more cash if you find an independent buyer. However, whoever is your final buyer, you will always want to know its correct market value, and of course you would want to sell it for the best price. It can be pretty complicated to sell your car, but if you know the process before, it makes things easier.
Here are some steps to follow before selling your car/vehicle:
Study or research the market
Good research is very essential for the success quotient of most endeavors, and selling off your car is no exception. You just need to go through the listings of dealer inventories to determine the cost of comparable cars in your area. This can easily give you an estimate of your vehicle. That said, remember, by seeing the listing does not mean that your car would also sell at that cost. How much your genuine buyer would offer depends on several factors like your car's condition, along with mileage including elements such as the region and season to decide the final cost.
Though paperwork for most of you looks pretty tedious, but is important for many transactions. The best advantage to sell your vehicle to a reliable dealer is that they can smoothly handle most of your paperwork, being a part of car-buying service. On the contrary if you sell to a private person, then you need to hold the responsibility of all the paperwork.
You have to vary all the documents prepared by the state, including a bill of sale, the vehicle's title, and the odometer. Most sellers would even offer prospective buyer with the copy of the car's history report.
Inspect your four wheeler
Potential buyers might want to do test drive of the vehicle to ensure it works absolutely fine, and also to quote the right price. Before listing your car for sale, you may want to drive it to an independent mechanic for a professional kind of inspection. That way, you can easily fix issues that might otherwise compel you sell it for less price, like broken taillights, headlights, body damage, and chipped windows.
If you are looking to sell my car Perth in Western Australia, contact Diamond Cash For Cars, today. They offer the best price for your car, irrespective what condition or make. You get instant cash right away and will also take care of official paperwork as well.