Auto
Will the 2021 Ford Bronco Have a V8 Engine?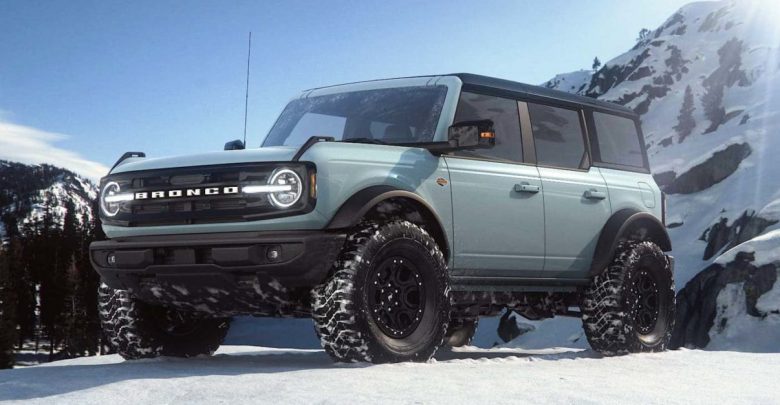 The revelation of the 2021 Ford Bronco in July has set the internet on fire. And although everybody has been impressed with its new package and how competitive it is with the Jeep Wrangler, an interesting part is the choice of engines that Ford included under the hood of the trio of Bronco body styles. Ford is looking to combine fuel efficiency and power by using turbochargers; however, will the 2021 Ford Bronco have a v8? This is the question a lot of people have in mind. Unfortunately, this will not come out of the new Ford Bronco. However, if you value technological innovation and know the benefits of turbocharging in extract maximum efficiency and power out of an engine, you will be happy to know that new Bronco uses it. Keep reading to learn more about the new Bronco:
What to Expect from the 2021 Bronco
As with a lot of good off-roaders before it, the 2021 Ford Bronco has a body-on-frame 4×4 built to take on some of the toughest terrains. It comes with notable features such as Air Roof and a solid rear axle. An electronic dial actuates its transfer case, including provisions for high- and low-range four-wheel drive, and two-wheel drive, and an automatic setting.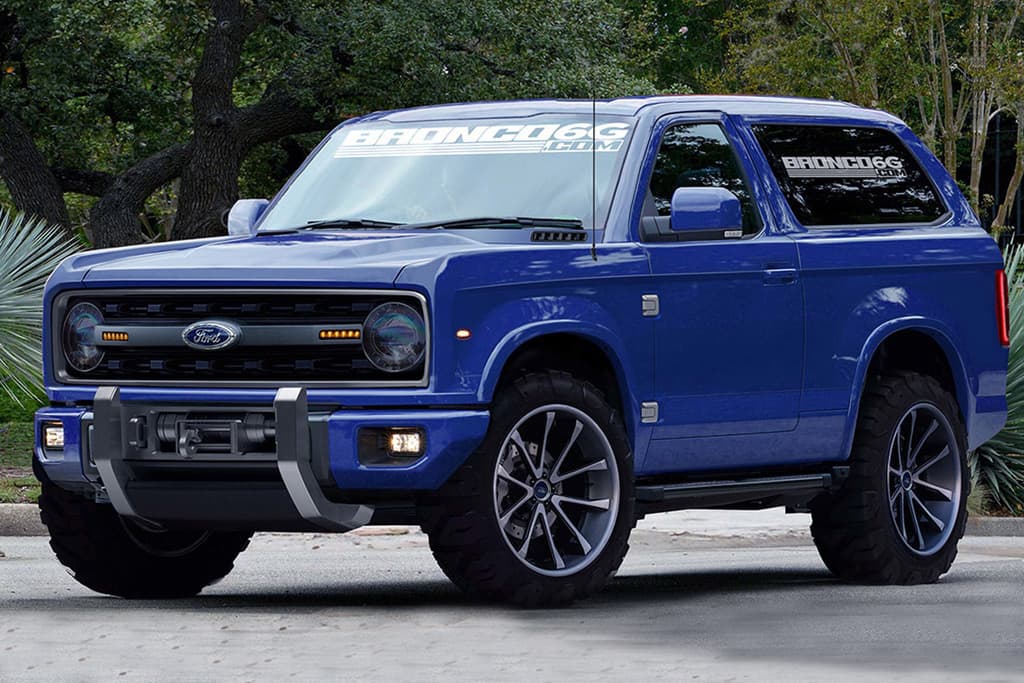 The overall styling of the new Bronco is boxy and edgier. With its tapered roof and a spare wheel mounted out back, it resembles the Jeep Wrangler. But, with a highly capable chassis and drivetrain, the new Bronco can challenge the Jeep for the trail-rated crown. The body shell is 16 feet with short overhangs at both ends. The Bronco lets the driver control basic stereo and climate control systems without driving into the integrated touchscreen display.
The Bronco Power
The new Bronco is powered by a choice between a turbocharged 2.3 liter, four-cylinder,d and a twin-turbo 2.7-liter V6 engine. The first option produces 270 horsepower and 310 lb-ft of torque while the second puts out a 310 horsepower and 400 lb-ft of torque. Either option is paired to a 10-speed automatic transmission. However, a seven-speed manual is just compatible with the smaller one. Obviously, although a V8 engine is a possible choice on the 2021 Bronco, the V6 option makes a larger engine unnecessary. Ford has confirmed that the Bronco will also eventually provide a hybrid powertrain. Both the two- and four-door models are rated to tow 3500 pounds.