Driving Tips
The Right Driving Centre UK Can Make A World Of Difference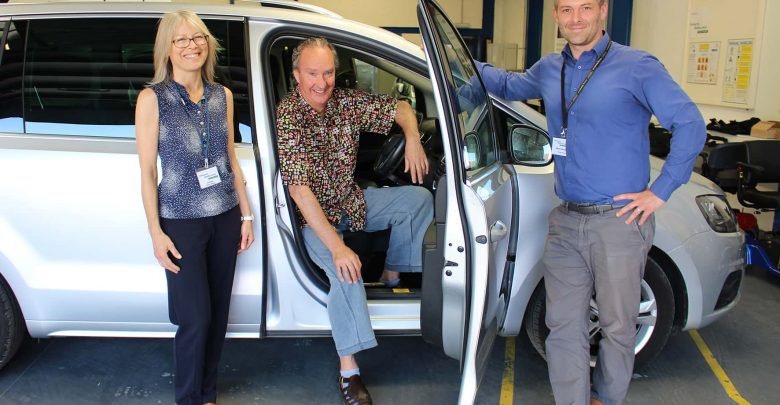 When you are in the process of choosing a driving centre for yourself or a family member, there are several things you need to keep in mind. Whether it is the teaching quality or the service, you need to be assured of what you are getting at the end of the day. So here are a few pointers to help you find a driving centre UK that is excellent in all aspects.
Reputation and customer reviews
The reputation of the centre is very important. In fact, what people say about a centre is more crucial than good teaching quality. When a person is happy with the centre, it is possible that she will have left an online review talking about it in glowing terms. A high degree of technical knowledge of the instructors is no doubt a good thing, but ultimately what usually matters is customer service. If the learners are happy with the service, the professionalism and the effectiveness of the centre, you can be assured that it will be a good place to enrol into. Sometimes you will find that driving centres have long waiting lists and getting lessons out of them proves to be difficult and taxing. This affects the quality of customer experience. If it is easy to arrange to get lessons at a centre, you can be assured that the place is professional and customer-friendly. Also, make sure you choose a driving centre that has a viable refund policy. You have to understand that learning to drive and getting your driving license in the UK is an expensive proposition and when your money is at stake, it is best to be careful.
Quality of teaching
It is also important that you choose a driving centre UK that has a high level of teaching quality. You don't want instructors who are learning to drive themselves! In fact, if you are able to enrol into a centre where you will not just learn, but get to take your test as well, such as at the National Driving Centre, it will certainly be a hassle-free experience on many levels. It will be convenient to learn and get tested at the same place.
Cost-effective
A driving centre that is transparent about the fees it charges is also important. Many times learners are bulldozed by big bills at the end of their lessons but if you choose a centre where what you see is what you pay, you can be assured that you have got yourself an honest business. The truth is that many centres will charge you less money upfront and then shove you a big bill later so be wary of them.
Finance options
As mentioned before, getting a driving license is not cheap considering the number of hours of professional driving lessons an average person will need. That is why a centre which has finance options is useful.
Choose a driving centre with care to ensure that your experience is wonderful from the start to the finish.