Used Car
Used Car Mechanical Inspection Service by Stop N Go Auto Center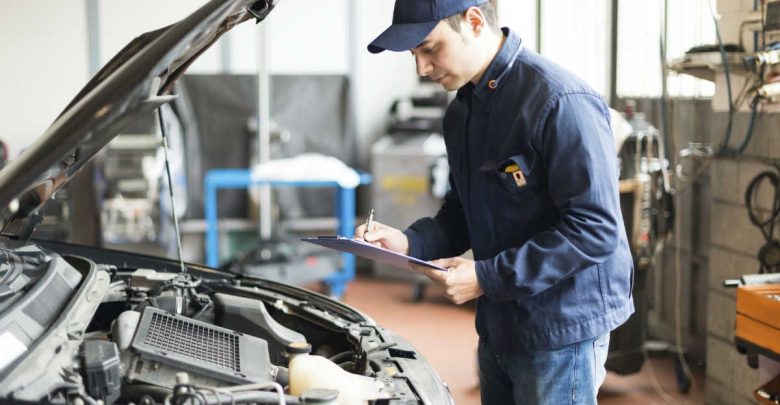 Car ownership has transitioned from being a luxury accessory to a necessity. There is a lot of comfort and convenience achieved when you have your car. As a result, the purchase of a vehicle is a vital step for most people. Unlike the general perception that one can only purchase a new car, a used car purchase is the most feasible for most people due to their affordability. It is not uncommon for one to be excited and hurry to own a used car and show off the new accessory. However, the purchase of a used car can be quite daunting, and one needs to be rational when making such a purchase. Used vehicles may have underlying issues that can end up being an outstanding liability when overlooked during the car purchasing process. The number of times your used car will have to spend at an auto repair shop will be uncountable.
Other than purchasing a home, car purchase falls among the huge investment category. Therefore, one must never ignore the need to have a used car mechanically inspected before purchase to avoid lots of car repair in the future. Taking the car out for a drive or even researching and checking on what the car model should have can never be enough inspection to ensure the quality of the car. You need to have the vehicle professionally inspected. Most car buyers will avoid the used car inspection step since they either want to avoid such extra costs or have no idea of where to get the right car repair mechanic to handle such mechanical inspection. However, before you think of jumping this step, you must understand some of the benefits you may be missing out on.
Having a used car inspected before a purchase reveals to you if the car will be worth every dime. From the report, you get to understand whether the car equipment functions the right way. Besides, the car's current state also gets to be revealed, and you have an idea of whether or not the tires and breaks need replacement from the wear. There are those hidden problems such as those associated with the engine that only a professional can identify. Furthermore, you are sure of the value of the car. From the analysis, one can make a practical decision to leave the car if it has such problems, or you can negotiate for a lower deal.
Accessing professional used car inspection services can never be a hassle since almost all car repair shops have such services. Stop N Go Auto Center should be your first used car inspection mechanical service choice, especially when looking for one based in Las Vegas. The auto repair shop has some of the best mechanics that can spot any used car problem from a mile. They are highly experienced and skilled in such services due to the many similar services they have done. Other than Stop N Go Auto Center's timely delivery, it have garnered an irrefutable reputation due to the professionalism its mechanics portray in their work.
Stop N Go Auto Center
2013 S. Decatur Blvd. Las Vegas, NV 89102
702-665-4094