Auto
What Are The Different Features Offered By CRM Tool To Automotive Industry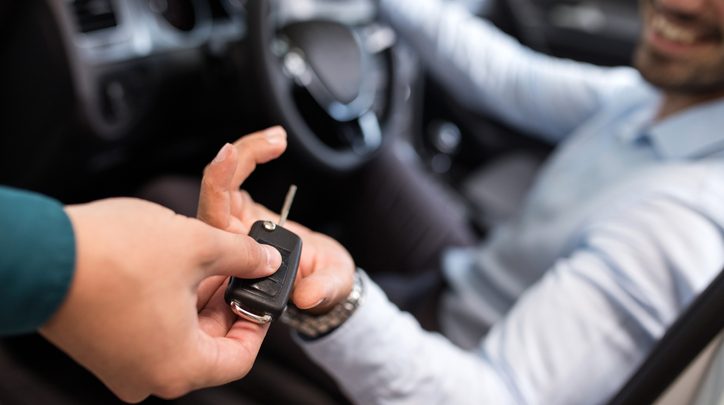 In an automotive industry, it is required that the car dealership exhibit outstanding competency and customer service if they wish to excel in their field.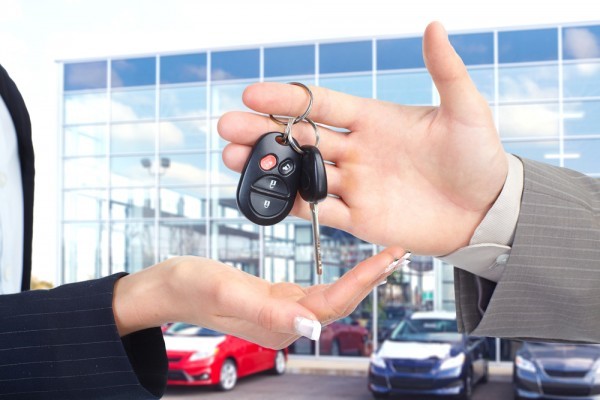 Requirements from CRM software
Below are mentioned some of the requirements of a CRM software in an automobile industry.
Effective sales assistance
Efficient management of service and booking of customer appointments.
Increase in customer satisfaction so that more number of existing customers can be retained. It can also assist in winning new customers by means of word-of-mouth.
Benefits from CRM software
Auto dealer CRM aids car dealers in achieving excellence by providing 1st class competent advice and service. All of the customer data is centrally stored so that employees can have instant access to customer information just at a mouse click. Sales representatives would definitely feel benefitted by the assistance that CRM software offers to them.
This provides them more time to sell their products and services. Your sales team will get all the information related to customer data that they require, at their fingertips. Quick access to customer information results in saving valuable processing time.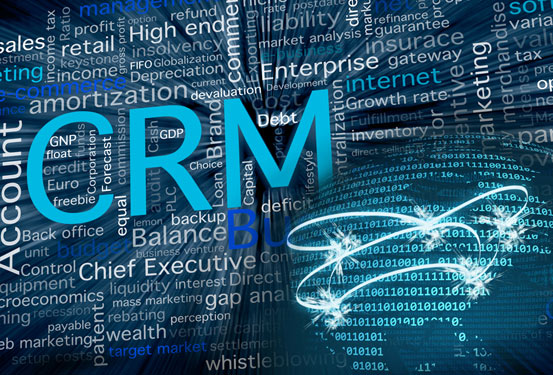 CRM software displays all types of business processes in a transparent way. The management professionals can make more efficient decisions as they can easily access reports, turnover or analysis forecasts at their disposal.
Features of automotive CRM
Contact management
Address management feature of this software aids in effortless management of your addresses. With this software, you can easily merge duplicates with a simple touch of a button. This program will then automatically notify if the information entered into the system is incorrect, inconsistent, or missing. You can also improve your customer address database by populating it with precise information from outside reference databases.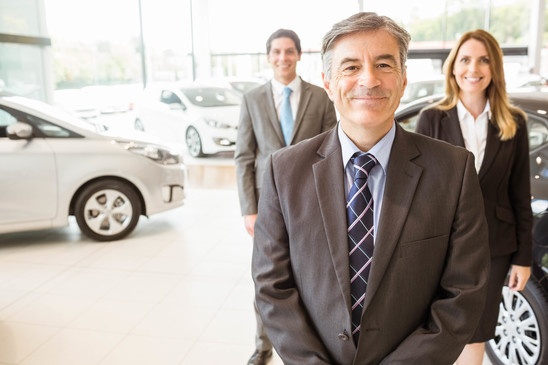 Customer dossier
In this file, you can get all information pertaining to the customer. It displays a chronological list of documents, activities, projects, correspondence, and ERP receipts. All information is effectively stored in a centralized database that can easily be accessed by authorized personnel. This ensures convincing and authentic communication.
Sales dashboard
This dashboard enables one to keep constant track on sales at all the time. It showcases all addresses, documents, tasks, appointments, phone calls, follow-ups, documents, and sales reports to its users.
Conclusion
The unique features of CRM solution enable one to keep a close watch on all tasks. With the help of sophisticated filters, one can easily monitor, delegate and/or supervise tasks quickly, easily, and efficiently.