Auto
Choosing the Right Tyres for your Vehicle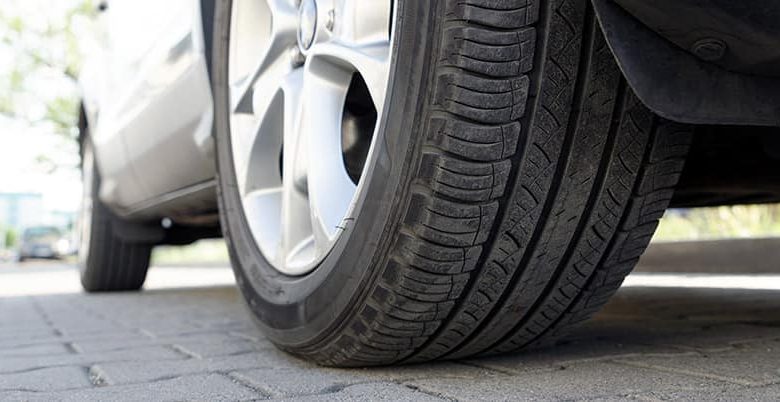 Riding, driving, racing, rallying; there is a vast list of things that you can do with your cars. But as legs help you to move from one place to another, similarly tyres are necessary for the movement of vehicles as well. You might be having a powerful engine – 4×4 transmission, attractive design, but still, if your vehicle does not have the right and good-quality tyres, it cannot reach anywhere. Tyres, are the most overlooked feature of any vehicle, unless they face damage or its time to replace them.
It should be noted that your car is designed to run on specifically designed tyres and installing any tyre would not just work. It is also important to buy new set of tyres from reputable stores like St George Tyres in Sydney. These Sydney tyres are available online and at the company's physical tyre shops as well.
Here are some important things to consider when you need to choose the right tyres:
Tube tyres contain a tube, a rim, and tyre as components, whereas tubeless ones have tyre and a rim as their main components. Any air leaks happen faster in case of a puncture and heating up due to friction or pinching between the rim and the tyre. But there is no pinching or risk as there is no tube in the tubeless tyres. The tube tyres can be inexpensive in comparison to tubeless ones but need high maintenance. Tubeless tyres are much safer, and the lack of tube gives better control on roads, thus leading to a pleasant driving experience.
Symmetrical or Conventional
These tread types are most commonly preferred by motorists as it could be well-mounted on the rims in any direction, are cost-efficient and can be used in any season.
The set of tyres that come with your vehicle are the best ones, as they are perfectly suited for your car, unless you are planning to change the ride quality of your car. The main point is – if you choose tyres bigger than the prescribed size, it will have a significant impact on your car ride, efficiency, and mileage.
If you choose bigger tyres for practical improvements or aesthetics, it might not be in proper lines to what your vehicle wants. So, consult a professional at a reputable tyre store like St George Tyres in Sydney to buy Sydney Tyres.
Different tread designs are there for various gripping purposes on different sections of a tyre. Such tyres have a specific inside and outside section, and therefore must be mounted on the rim accordingly. Asymmetrical tread patterns help in high-speed cornering, along with providing great grip in different types of weather conditions.
If you are looking for an extensive range of all types of Sydney tyres from the biggest brands in tyre industry to suit your requirement, get in touch with St George Tyres. They can source truck, car and 4WD tyres throughout Sydney and other parts of Australia, and even their team members are available to offer the best assistance you need.