Auto
How to Look after Your Windshield in the Winters?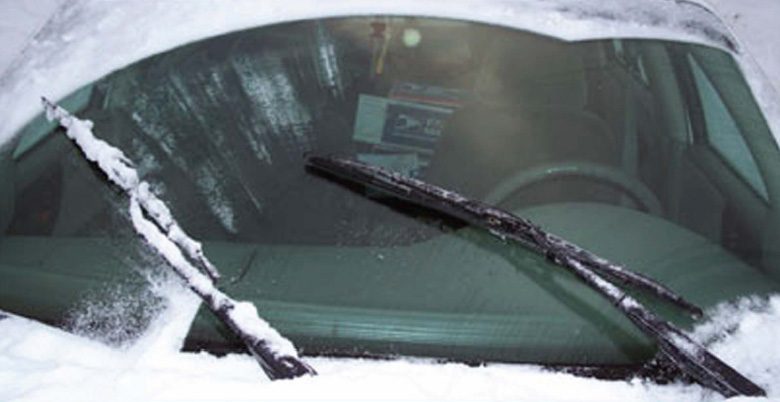 When it comes to winter car care, people usually deem it as flushing the radiator and investing in snow tires. But know that your sweet ride is also prone to get a cracked windshield in the starkly cold winter months. Once the temperature in the nights plummets in the 20s, you need to look after your windshield. For the same, the experts of auto glass repair in Tucson az have listed some tips below.
Steer clear from sudden temperature variations
Never use boiling water to defrost the windshield of your car. All you have to do is, turn the defroster of the car on and let the windshield warm up gradually. You can also use an ice scraper to remove the ice. Never use table knives or metal spatulas as they can scratch or chip your windshield. Invest in a plastic ice scraper. Investing in a spray de-icer also helps in melting away the ice on your windshield, and you may not even have to use a scraper.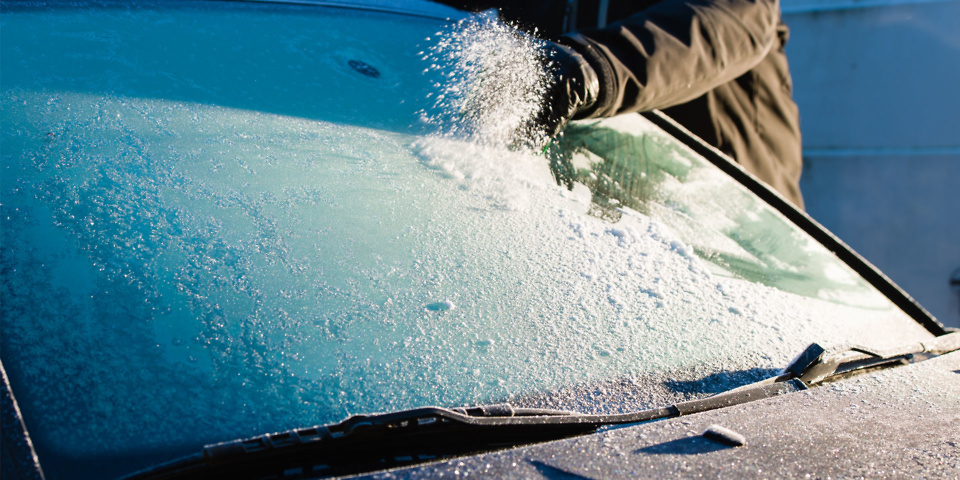 Always keep the glass clean
The most common causes of windshield scratches are running the wipers or using an ice scraper over the stuck dirt on the windshield. You can also easily see tiny rock chips on a clean windshield instead of a dirty one.
Replace the old wiper blades
The worn out wiper blades wear and tear off in the winter time which exposes the glass to the metal or plastic clips. When you run the wipers in this very state, you can scratch the glass badly. If you live in a place that experiences starkly colder climates, then you can installed winter wiper blades. They are durable in nature and makes it easy for you to clean snow and ice.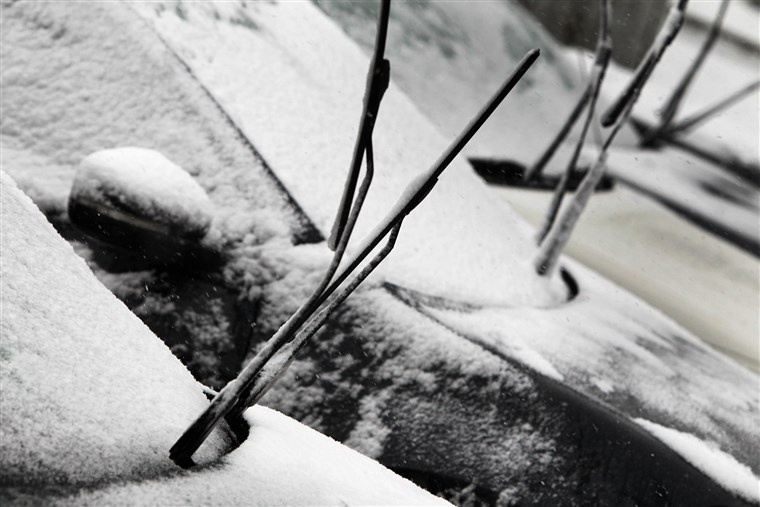 Always keep an eye on the washer fluid reservoir and ensure that it is full
We suggest you to use a winter washer fluid that has the anti fog and ice mix properties in the solution. The rock chip affecting your windshield can crack badly in the winter time. Rapid and sudden temperature changes may also cause tiny chips to begin the cracking. Once your windshield begins to crack out, know that you are too late! Then, you will need a professional to look into this issue. When you follow these tips, they help you in saving a fortune when it comes to windshield replacement.