Auto
Some Helpful Information About Renting A Moving Truck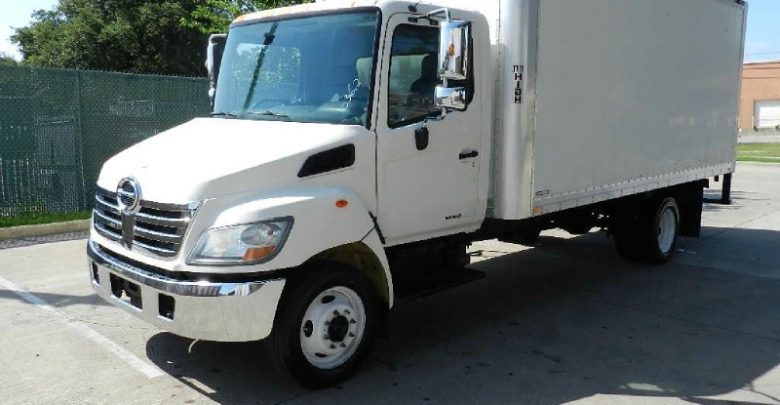 While a lot of people today do have access to vehicles, transporting a bigger batch of your belongings is still quite troublesome and time-consuming, especially if you end up making multiple trips. One of the best ways to make the transporting process much easier is to hire a bigger vehicle for the occasion.
Today, because people move around quite a lot, mostly because of work-oriented opportunities in another town, there are many reputable companies who specialize in renting vehicles like vans or moving trucks which are perfect for the job.
However, even if there are many good companies out there, you should still do a quick research instead of just going for the first company that you happen to find. You could check out Self Move Hire or a local moving company and talk to the customer support so you can learn all the important information that will help your search. Here are a couple of tips to look out for while renting a big moving vehicle.
Size is quite important
While it might seem quite obvious to many, size is actually sometimes very tricky to assume correctly, especially if it is your first time transporting all of your things to another place. That is why it is always a good idea to go for a bigger van or moving truck, however, if you have plenty of experience when it comes to just packing, you will probably make the right call when it comes to the size.
Hiring a bigger vehicle is something that can never go wrong, and while it is a safer option, you will probably pay more than you have to, and in some cases that is probably not worth it. Of course, if you rent a vehicle that is not big enough, you will spend more time on multiple trips which will potentially cost you more money than just renting a bigger van.
Make sure to check out the most efficient way to pack your things such as getting multiple boxes and labeling them, and using some of many packing tricks that you can find by doing some research online as there are plenty of people with various useful ideas out there when it comes to transporting or moving tips.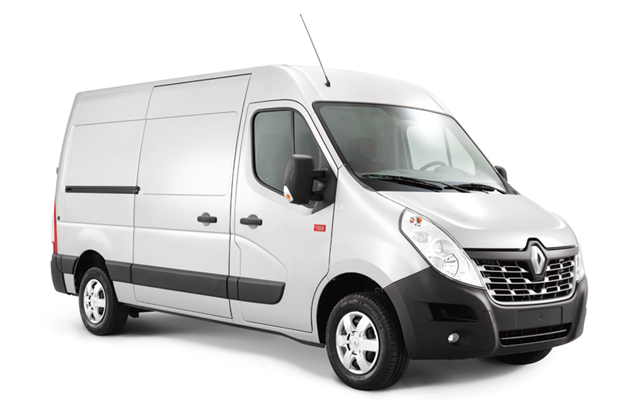 Getting the correct sized van will save you money and it will make packing easier
Extra gear
Sometimes you might have the right idea when it comes to filling your rental van, however, there are thousands of cases every day where people fail to put something in the van without it breaking because they are not using the correct equipment.
Preparing yourself with some straps, padding materials, and dollies is definitely going to help to load things into your rental vehicle while you are going through the process of transportation. You can always ask https://gowiththegecko.com.au/van-hire/ if you are in the area or your local provider if they supply some of the tools that will help you load things into your vehicle.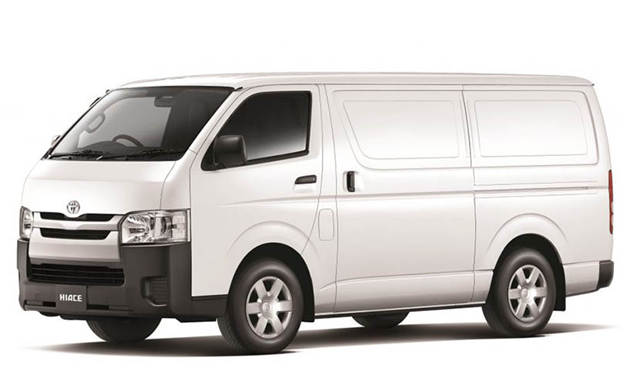 You can ask for some modifications on your van while renting for a longer term
Final Word
There are plenty of options when it comes to renting a moving van or truck, and it is important to know what you are looking for and that you are well prepared for the situation. On top of all the tips, it is highly advised that you have at least some experience when it comes to driving a van or a truck, if not, ask your friends to drive instead, just to be safe.