News
Factors to Consider in Finding the Right Plant Trailer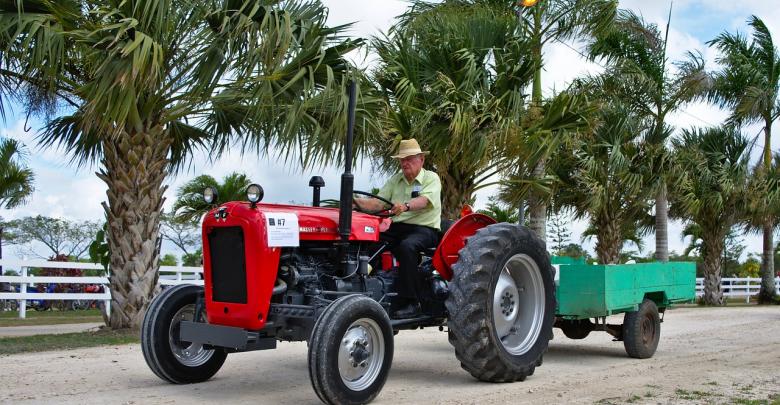 A plant trailer is something that you can use if you need to move an immobile machine on your farm. Moving a machine from one place to another for whatever reason can be problematic if you don't have a trailer to use for it. If you are planning to buy one, there are various factors to consider in order to ensure that you purchase the right option. Check out the list below to determine what to look for in a plant trailer.
Consider the material made 
Plant trailers are made from different materials. Box tubing is one of these materials, and it offers durability that is ideal for heavy loads. Aluminium is also sturdy, and it is lightweight. Another option is iron. While it's low-cost, it's not as strong as the other materials. If you are looking for a proven durable material, one of your best options is heavy-duty steel.
A high-quality trailer made from top-grade heavy-duty steel is sturdy, ensuring that it will last for a longer time. With proper use and maintenance, your investment will be worth it with this one as you can be sure that it will last for years.
Check the weight it can carry
It's vital that the trailer you choose can handle the weight of the equipment that it will move. These trailers also have a maximum weight that they can load. First, determine the weight of the farm machines that you will put on it to determine the weight specification that you require. For instance, if the equipment to carry weighs 2000 kilograms, find a trailer that can handle that weight.
Take the size into consideration
Trailers come in different sizes. Take the size of the farm into account and the space to move around it. You want to make sure that you can manoeuvre the trailer with ease. Consider the entrance and exit of the farm so you can get in and out without a problem. There's also the size of the equipment to load. Your trailer must not only be capable of carrying its weight, but it should fit too.
Consider your budget
You can find trailers that are priced at hundreds of pounds to those that are offered at thousands. Cheaper is not always the best option, neither is the most expensive. Search around for your choices and consider the other factors given here to determine which offers the most affordable price. It should be within your budget. You don't want to spend more than you can afford and end up having financial difficulties with your business.
Find one with a braking system
Not all trailer comes with a braking system. Find one that has a brake so you can conveniently stop it anytime you want. Some trailers come with an electric or mechanical braking system. Whatever type of system it is, be sure that it's working properly.
Your farm or plant business will run better with the right plant trailer as it will help you move your equipment as needed.
Image: https://pixabay.com/photos/tractor-old-antique-vehicle-car-3241417/