Insurance
These are the top electric two-wheelers coming to India in 2019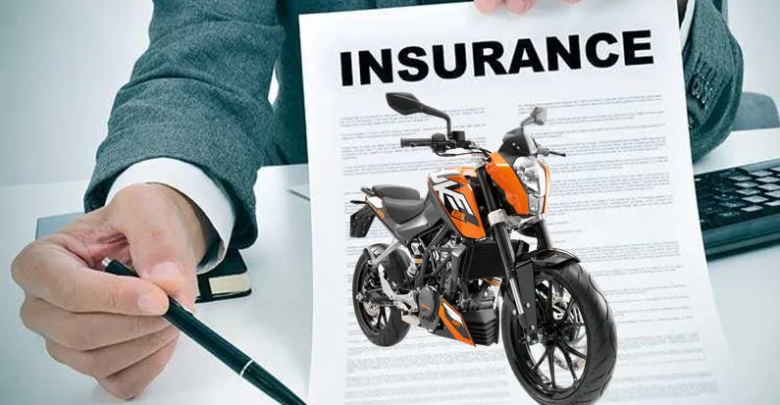 The two-wheeler industry has witnessed a massive expansion in recent years. The heavy traffic in the urban areas and lack of parking space have prompted the citizens to use two-wheeler vehicles for the daily commute. However, this increase in two-wheelers has resulted in a significant rise in air pollution in recent times. Therefore, in order to curb the rapidly increasing air pollution, the government of India is actively searching for alternatives to the gasoline-powered two-wheeler vehicles. One of the best substitutes is electric two-wheelers. The Indian government has launched a series of policy measures and incentives to promote electric two-wheelers in the country. This will not only help in reducing air pollution but also cut down the nation's expenses on importing oil. In addition to that, electric scooters have negligible refueling prices and lower maintenance charges as compared to those running on fossil fuels. All these advantages of electric scooters make them a preferred choice over traditional gasoline-powered vehicles. Here's a list of top electric two-wheelers coming to India in 2019.
Honda PCX
The manufacturers of top-selling scooters in India like Activa and Aviator, Honda, showcased its all-new electric scooter named PCX at the Auto Expo 2018. Apart from having an innovative and stylish design, Honda PCX has a full-digital instrument console and the sporty alloy wheels. This, in turn, gives Honda PCX its premium look.
Hero Duet Electric
Hero, one of the largest two-wheeler manufacturer in the county, showcased the electric version of its Duet scooter recently. The design and components have many similarities to the petrol version of the vehicle. The scooter is capable of reaching 60 kmph in just 6.5 seconds and can cover a distance of about 65 kilometers on a fully charged battery. Moreover, the engine can churn out close to 5 kW power and 14 Nm of maximum torque.
TVS Creon
TVS showcased its latest electric scooter in the Auto Expo 2018. Named TVS Creon, the scooter looks striking with its sharp and hi-tech design. The stylish front apron and sharp tail-end LED lights make it look more appealing. In addition to that, TVS Creon has a number of other features such as cloud connectivity, riding modes, parking assist, GEO fencing, and anti-theft mechanism.
Mahindra Gusto
The electric version of Mahindra Gusto is build to tackle rugged Indian roads. Though there isn't much information has been revealed by the company about its new electric scooter, it is expected that Mahindra Gusto would adapt its basic technology and specifications from the US-based Mahindra GenZe e-scooter.
Electric bikes seem to be the future of the two-wheeler industry. So if you are planning to purchase a two-wheeler vehicle for yourself, it would be advisable that you purchase an electric version rather than a gasoline-powered two-wheeler. Lastly, you should not forget to get your two-wheeler insured. A comprehensive two wheeler insurance covers your vehicle in the event of an unfortunate accident, theft or loss of your vehicle. With Finserv Markets, you can purchase your bike insurance online through a hassle-free application process. Moreover, the insurance policies offered by Finserv Markets provide wider coverage at competitive bike insurance premium.