Insurance
Ways Of Finding A Cheap Car Insurance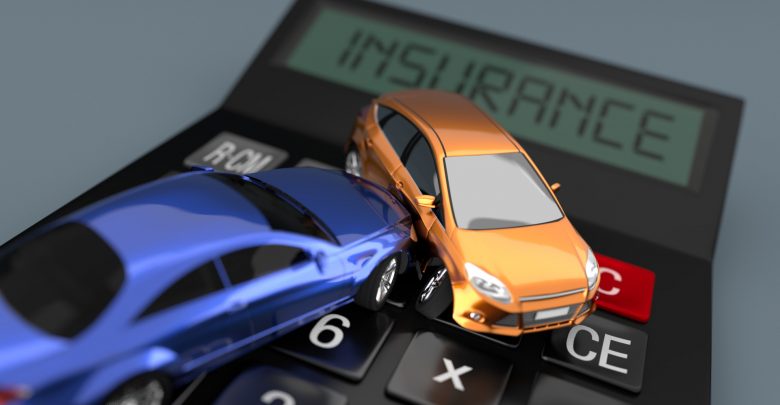 Most car owners view auto insurance Los Angeles as an unnecessary expense. But it can save you from incurring financial costs if your vehicle gets damaged through an accident or natural disaster. The good news is that you don't have to break the bank to get coverage. Many auto insurance companies out there offer affordable coverages and discounts that'll suit your needs. In this article, you'll learn some ways of finding cheap car insurance.
Explore Many Insurance Companies
Insurance companies offer different prices depending on the plans and policies that they have. To find cheap car insurance, you need to shop around. Ensure that you get quotes from at least three companies. You can do this by directly calling the companies or checking information on their websites. Besides, your state's insurance department can also give you a comparison of prices charged by the companies.
Most companies that offer affordable premiums are financially stable. Selecting a stable company is vital because it'll give you peace of mind and the assurance that you can get compensation any time you encounter a problem. You can know the financial health of insurance companies by checking consumer magazines and rating companies.
As a rule of thumb, don't shop alone. You can ask your relatives and friends who've had experience with insurance companies before to give you their recommendations. Alternatively, you can request an insurance agent to help you identify companies that have an outstanding reputation. A good insurance company should have reperesentatives who're ready to answer every question you ask.
Request For Discounts
Almost every insurance company gives a discount depending on the device you install in your vehicle and your loyalty. However, if you're a new car owner, you may need to request such companies' discounts if they're available. A good company will give you discounts to explore based on the plan you select.
For example, some companies offer a 40% discount if you buy a full front-seat airbag for your car. Others may give you a 25% discount if you insure more than one vehicle. Researching the premiums offered by various companies will help you identify the ones with the best discounts.
Understand What Affects Insurance Premiums
It's not only your driving record that'll affect the insurance quote that you get but other things as well. Insurance companies calculate the cost of insurance premiums based on investment risks. That's why they use personal information, claims data, and other factors in assessing whether it's worthy or not to give you an affordable premium.
Some states even consider your credit score before offering you insurance. They argue that your credit history can suggest how likely you are to make insurance claims. Therefore, to get better premiums, you need to have a better credit score. According to a 2015 consumer report survey, respondents with good credits paid more money than those with better credit scores.
Besides your credit score, your insurance rates may also be affected by your zip code, year, model, and make of your car, driving history, the number of miles you cover every month, your marital status, and your age.
Final Thought
When considering an auto insurance cover, price is essential. However, finding a reputable company with affordable rates needs some research. These tips are but a few among others that you can use to get cheap car insurance premiums.
At https://www.moneyexpert.com/car-insurance/, we'll teach you everything you need to know about car insurance, so you can make an informed decision.